When looking to use an email service, especially for your business purpose, there are certain factors that you may want to consider. Not only these factors help you decide the efficiency of an email service but also helps analyze the security aspects of it. So, before we discuss the top 10 free email services 2018, let us know about the factors that you should consider when looking using any email service.
Factors to Consider When Choosing an Email Service
1.) Spam Filter
Spam email is known to be the most annoying issues in email services, especially in the free ones. So make sure to know how effective the email service is when it's about filtering Spam emails.
2.) Reliability
This factor matters especially if you are choosing an emails service for professional use. As you may need to email your clients and subordinates frequently, you would want your email service to be always up and running. So, ensure the reliability of the email service, as any sort of downtime could affect your business objectives adversely.
3.) Security
As email accounts are always on the top list of cyber-criminals for the intrusion, security measures in an email service play a crucial role. So, know about the security tools and technology integrated with an email service.
4.) Integration
If your business involves tools such as calendars and productivity suites, consider an email service which is capable of integrating such tools and features easily and efficiently.
5.) Storage
When choosing an email service, make sure to know the amount of storage space available in it. You may not want to run out of space.
6.) Advanced Features
Depending on the type of business you are into, advanced features such as recalling sent emails, scheduling tasks in an email, auto-reply, templates etc. can come very handy. So, select an email which allows you to have access to such advanced features.
7.) Ease of Use
As your business will grow, you may include more staff in your organization; and then you may need to create more email accounts. So, try to choose an email service which is easy to use.
8.) Reputation
Make sure to select that email service which has a good name in the market. This is because; your email service brand is going to be the first thing that your prospective clients would notice.
9.) Archive Capabilities
From a business perspective, you may want to keep a well-organized record of all your business communications. So, choose an email service which lets you with options to organize your emails as per your preference.
Although you may not get each and every feature in a single email service, you can always try to look for an email service that has most of the above-mentioned features and also compliments your business significantly.
Once you are clear with the above factors, you can choose from any of the following top 10 free email services for your personal or professional use.
Top 10 Best Email Service Providers 2018
1.) Gmail Account (Google)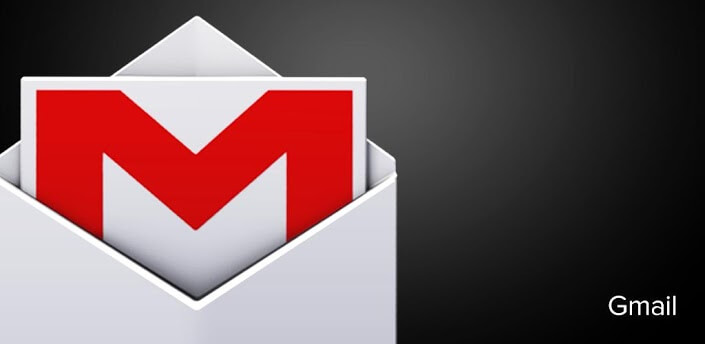 No matter whether you are looking for an email service for personal use or professional, Gmail is the perfect fit for both. Not only Gmail has a good reputation, ample storage, and good spam filtering features but also includes advanced features, security measures, and powerful search utility. When you get so much in Gmail, hardly you would want to look for any other email service.
2.) Outlook.com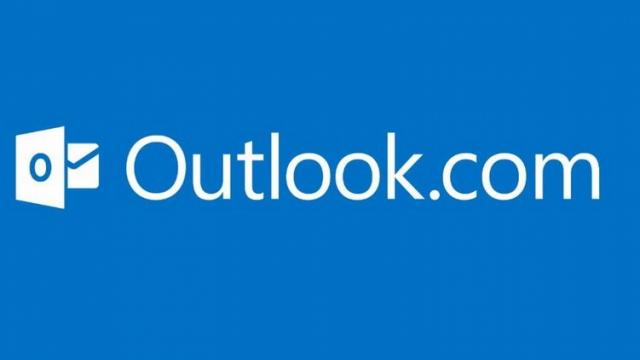 Outlook.com comes from the house of OS giant, Microsoft. When you have such a powerful name behind you, any doubt in the features and functionalities of Outlook doesn't hold. It has almost every essential features that you may prefer to use. This includes options such as undelete an email, recovery of an email, two-step verification, filter options, calendar synchronization, organizing emails etc.
3.) iCloud Mail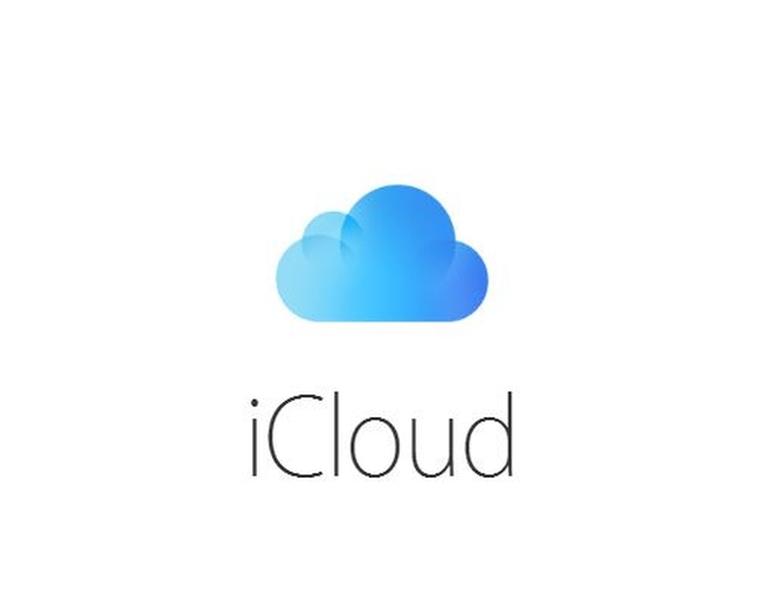 If you are using iOS devices, then what could be the better choice then iCloud Mail. Being an Apple product, you may always want to go for iCloud Mail rather than any other email service. From security and reliability perspective to advanced email features, iCloud Mail comprises almost everything to meet your expectations as an email service.
4.) Yahoo! Mail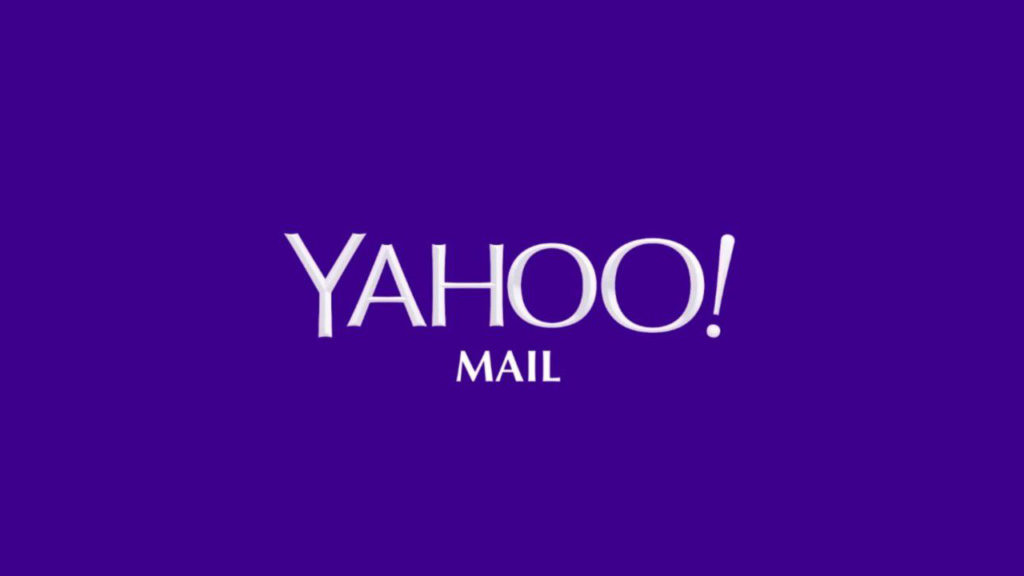 Yahoo Mail is one of the earliest email services in the world. Since its inception, it has been popular among its users. Some of the features which can be useful for your personal or professional use are: Create Yahoo mail account using this link :- Sign up Yahoo mail
Ample storage space (1 TB)
Inbuilt web search tool, notepad, and calendar.
Auto-deletion or emails from Trash folder after 90 days.
Multiple account security features.
Decent spam filters and SSL encryption
5.) AOL Mail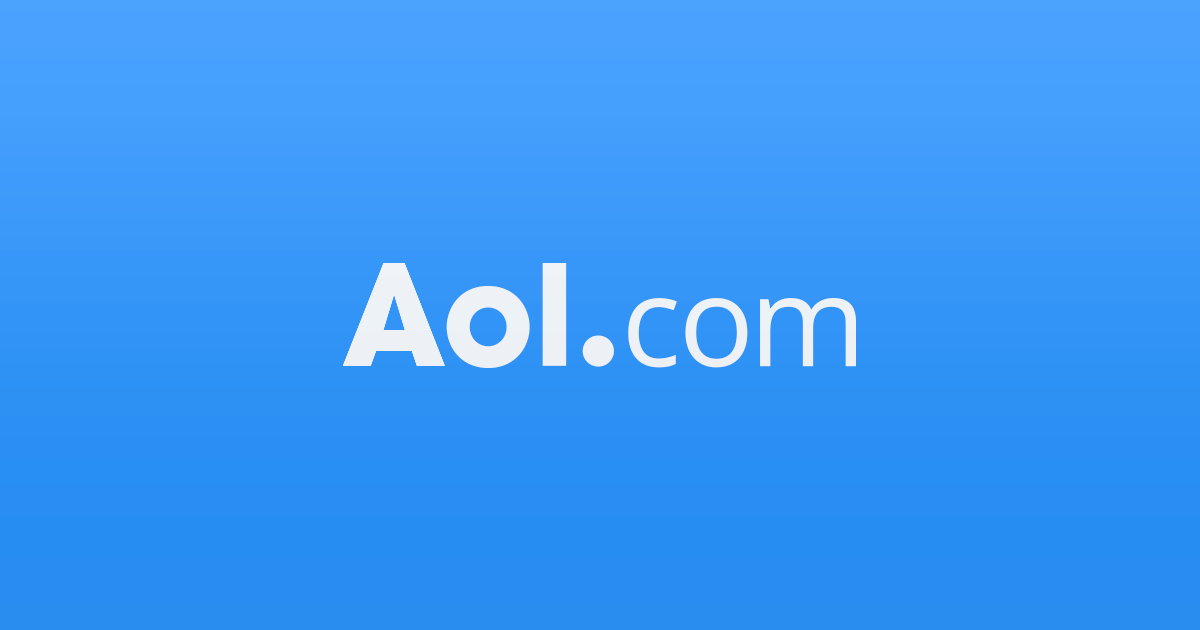 AOL is another early email service provider which can be a good choice for your use. AOL Mail includes advanced Spam filters, virus protection, personalization options and many more remarkable features and services.
6.) Zoho Mail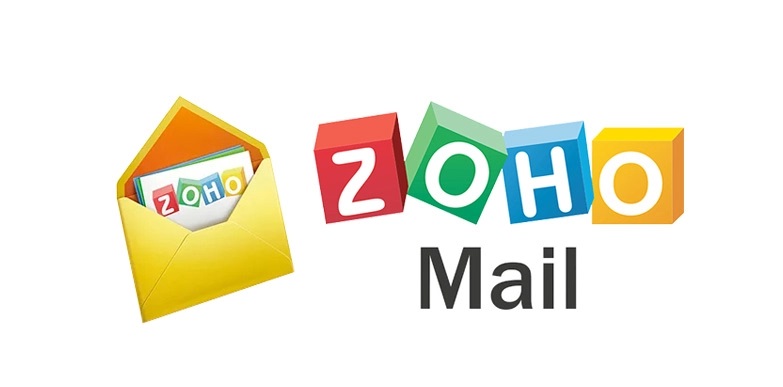 With a free Zoho Mail allows you to add up to 25 users which is very useful if you run a small business. Although you also get Antivirus Protection, Spam filtering, Calendar, Tasks, and Notes options in Zoho Mail, the Storage space is limited to 5 GB per user.
7.) Yandex Mail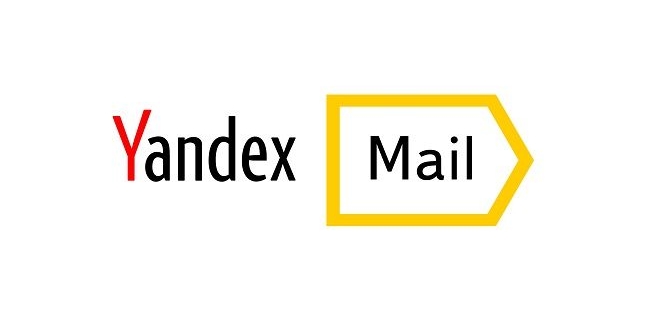 Like Google, Yandex Mail also comes from a house of Search Engine (Yandex). Not only these Russia's biggest search engine includes spam protection, advanced features, and security features, but also it offers unlimited storage and an ad-free experience. So, it can be a great choice for businesses expecting such features from an email service.
Must Read :- You Need to Know About Yandex.Mail
8.) Lycos.com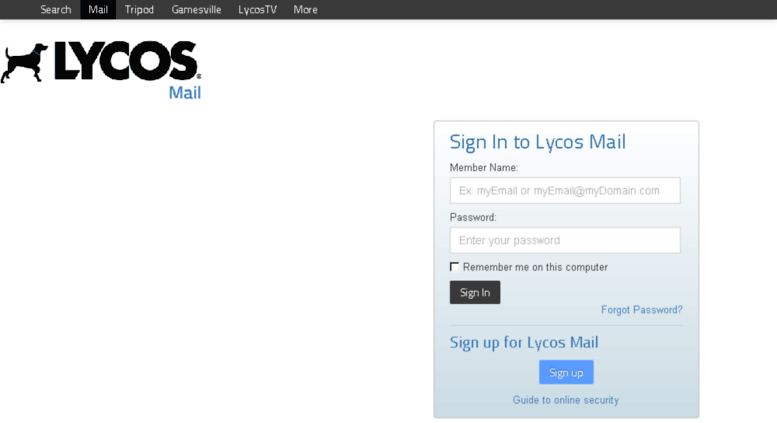 Lycos in another free email service that can be useful for many users as it has decent spam filtering, virus protection, and reliable features. However, the storage space offered in Lycos email includes only 500 MB storage.
9.) GMX Email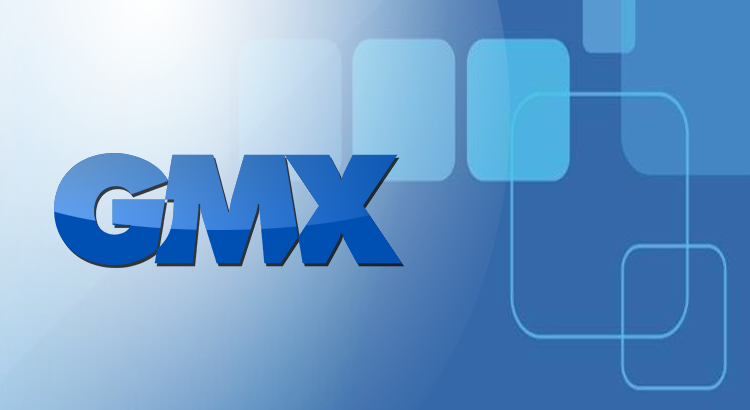 Like Yandex.Mail, GMX email also offers unlimited storage space. Also, it comes with Spam protection feature which helps keep your inbox free from spam emails and GMX Organizer which helps you manage your appointments. Moreover, you can set up your Trash folder to keep an email for only two days by defining the storage time for emails in the Trash folder. If these are features you were expecting from your email service, then GMX Email could be your right choice.
10.) Mail.com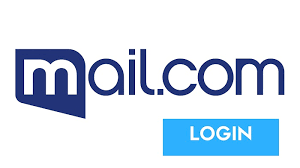 When you select Mail.com as your free emails service, you get to choose from over 200 different domains for your Mail.com email address. Suppose if you are a graphic designer, so you can create an email address as – [email protected] extension. Apart from this, Mail.com also includes essential features such as Spam filters, Virus protection, Online Calendar etc.
So, these are the top 10 free email services that you can go with for your personal or professional use. But always remember to consider the factors aforementioned when choosing an email service.