When you have 1000s of email messages in your Yahoo mail inbox, this is difficult to get your important email. This is more difficult when your inbox is just messed up with some unwanted emails. In fact, if you ask, who likes a messed up inbox!
Practically, no one; so you should organize and manage your Yahoo inbox properly. In order to get your New Yahoo Mail inbox organized with different sorts of emails messages you can use the folder features. This enables you to create folders in your inbox and then get relevant messages sorted into their respective folders.
Let's say; you can create a folder for your bank details and updates and direct all such emails in that particular folder. You can learn to create folders in your New Yahoo! mail account using this step by step guide.
How to Create a folder in Yahoo Mail?
Start with signing in to your Yahoo Mail account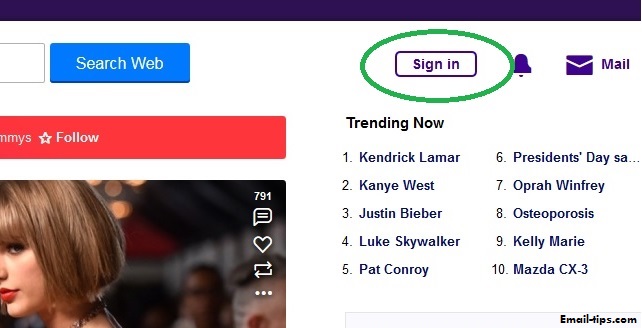 After signing in, on the left side of the inbox, just mouse over Folders and click on the New Folder icon there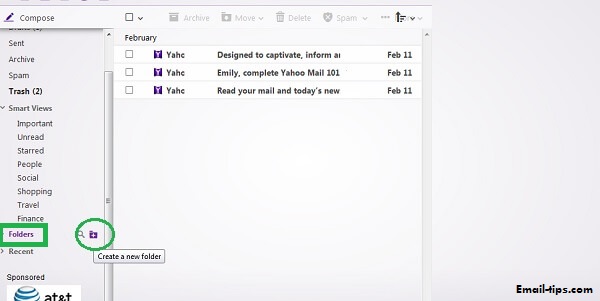 Now, you need to enter the name of your folder to specify the collection of message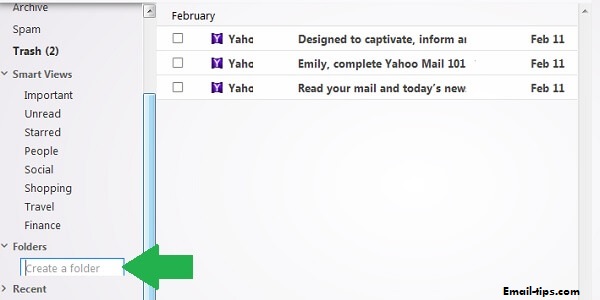 Here, you need to hit the Enter button
That's all; you have successfully created a folder in your Yahoo! Mail account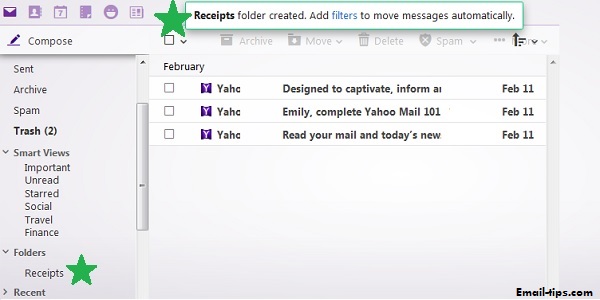 You have so many folders, then how to organize, sort and manage them; here we have a solution for you.
How to Manage folders in Yahoo Mail?
Create subfolder – You can create a subfolder under other folders by clicking on it
Rename folder – When you feel like to update or change the name of a folder as your need, you can do it by clicking on it
Move folder – If you want to rearrange your folders order or want to change their order
Delete folder – When you don't need any folder you have created or you want to remove any empty folders; just click on this option and get it done
Now, you can use email filter feature and get all your specific emails into that particular folder directly.
Sign in to your Yahoo mail account
Then, mouse over the Settings icon and click on the Settings button
Click on Filters option
Now, you need to click on Add button
Here, enter a Filter Name whatever suits you
Also, enter the filter criteria
Now, select a folder to deliver the specified emails to or select New Folder to create a new one
Here, click on Save
Finally, click on Save again to return to your emails
Your mentioned emails will directly redirect to that particular folder and you don't need to do it manually.